We are passionate ...
… that's why we put a lot of heart into everything we do and even more desire. You can be sure that you will find what you are looking for in us.
We love beautiful places, objects and nature
We want to share what fascinated us …
… do not wait, come and check in person. We are convinced that you will also love this place and this house.
Our story
Our dream was to find a place away from civilization, which would give a sense of community with nature and the world around us. We spent a lot of time searching for it, and finally in the least expected moment, the place itself found us …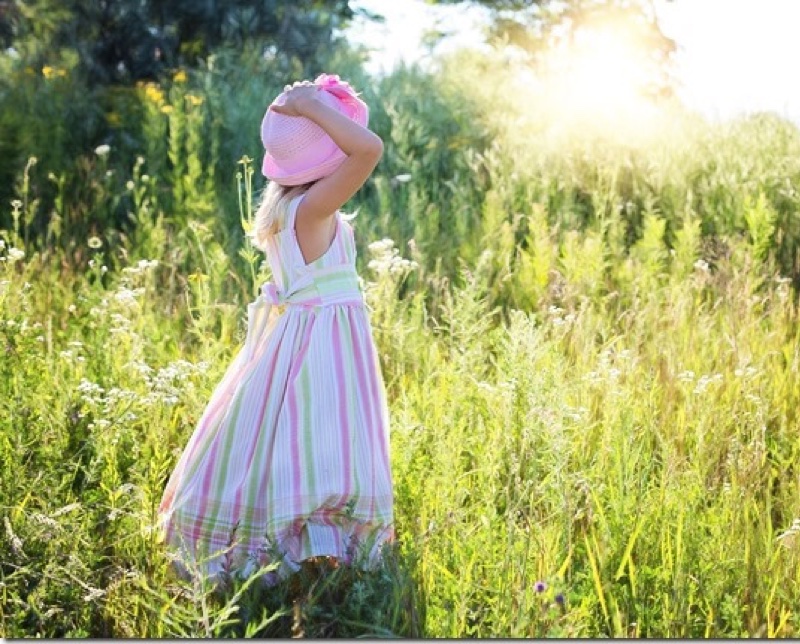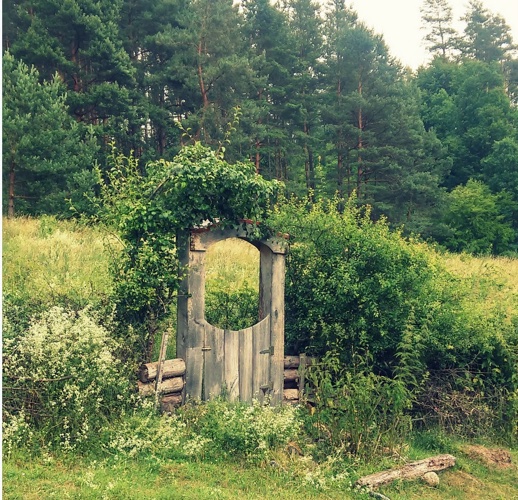 How do we work
In our work, we primarily focus on the desire to provide our guests with the highest possible comfort, which is why we strive to discuss the event we plan with in the first place.

First contact
We believe that the first impressions are the most important, so we try to get to know the client's expectations and preferences at the first contact with the client.

Discussing the event
Detailed and detailed discussion and planning of the event is the basis for it to be successful. Guided by this motto, we ask questions and provide the most detailed information.

Planning
The final result of our work depends on many factors, so planning everything before is necessary to get great results and satisfaction of the participants.
We are open to new ideas ...
We are creative ourselves, but it does not mean that we are closing ourselves on interesting proposals received from our guests and meeting organizers. We always try to implement interesting ideas and experiment …
address
Nowe Kawkowo 57A, 11-042 Jonkowo
tel. +48 602 660 055
email: info@zakateksary.pl
©2018 Zakątek Sary
Realizacja: 68media