Floral room
Spacious double room on the floor of our house, decorated in floral patterns. Room with a large and bright bathroom. It provides a great atmosphere and peace.
Description
A room on the first floor with a beautiful view of the forest


Comforts
Large and bright bathroom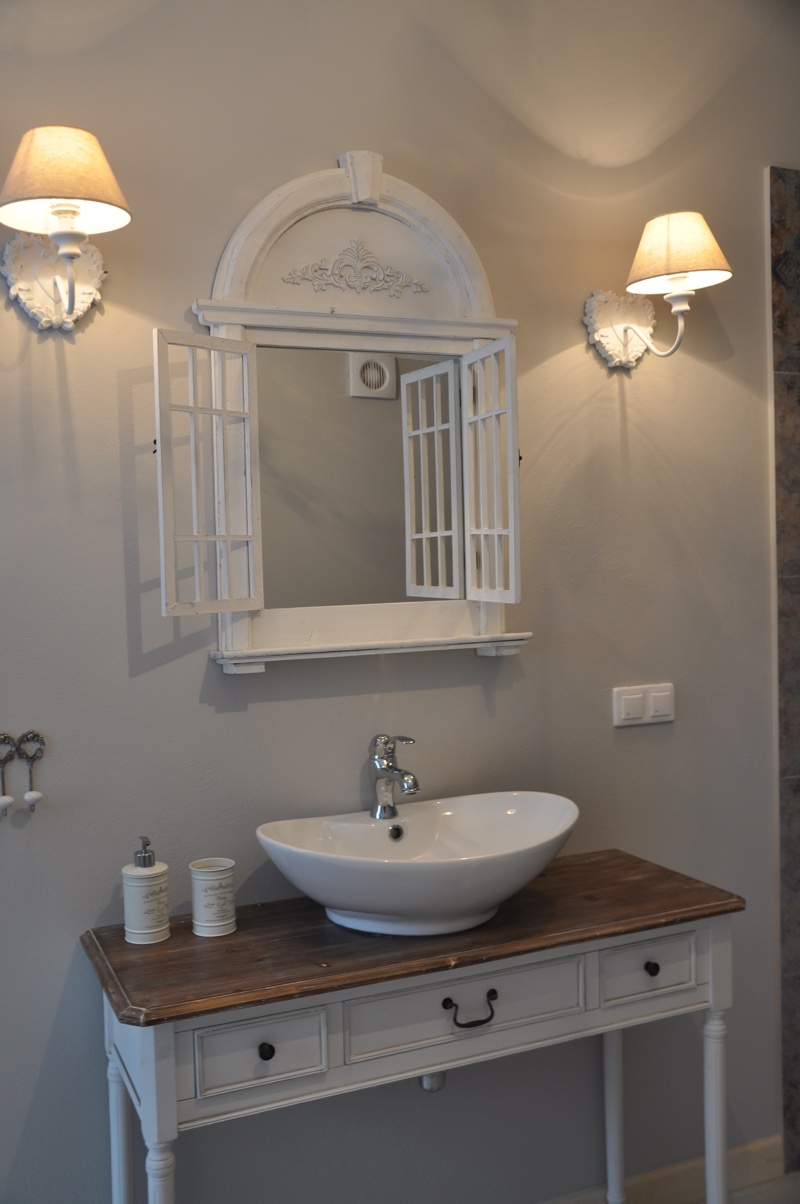 Bathroom
Spacious bathroom with shower and large window.
See for yourself
We invite you to look at the photo gallery of the Floral room.
address
Nowe Kawkowo 57A, 11-042 Jonkowo
tel. +48 602 660 055
email: info@zakateksary.pl
©2018 Zakątek Sary
Realizacja: 68media