Meet us...
There is a place that chose us. There is a place where the house was made. There is a place where peace is felt. Where "Nature repeats its wise tautologies: forest is forest, rock is rock, stars are circling and it is as it should be".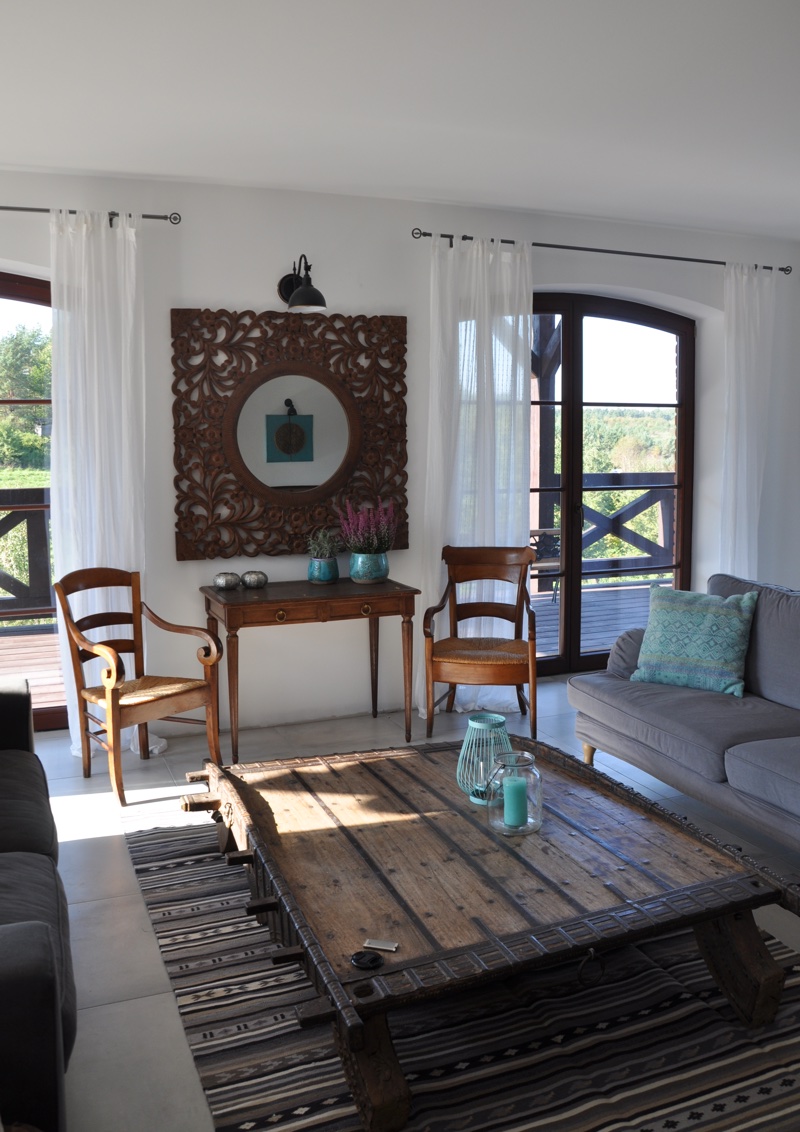 We help to reveal your own world, that's all …
Around the silence, soothing greenery, a long perspective full of light. You'll also have long-awaited sunsets. Let yourself discover all this ..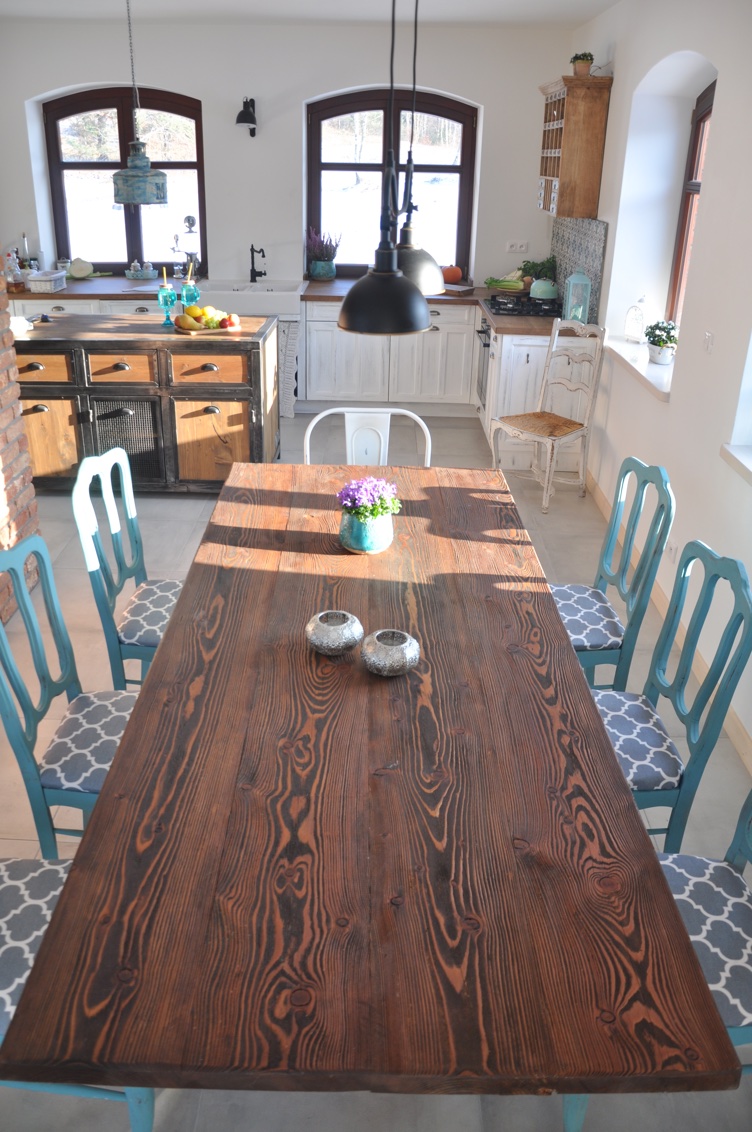 What we want to offer you?
Hospitality, closeness to nature and peace …
For those who are tired of traveling – overnight and rest in a wonderful place.
For seekers – many forms of spiritual development, such as workshops or courses.
Our events
We invite interesting people who want to share their knowledge in the field of esoterics, psychology, numerology, tarot, magic and Kabbalah.
At our workshops you will discover your power and strength, develop your imagination, feel the joy and closeness of the world around you.
"Real life goes on in the rhythm of tiny changes"

Leo Tolstoy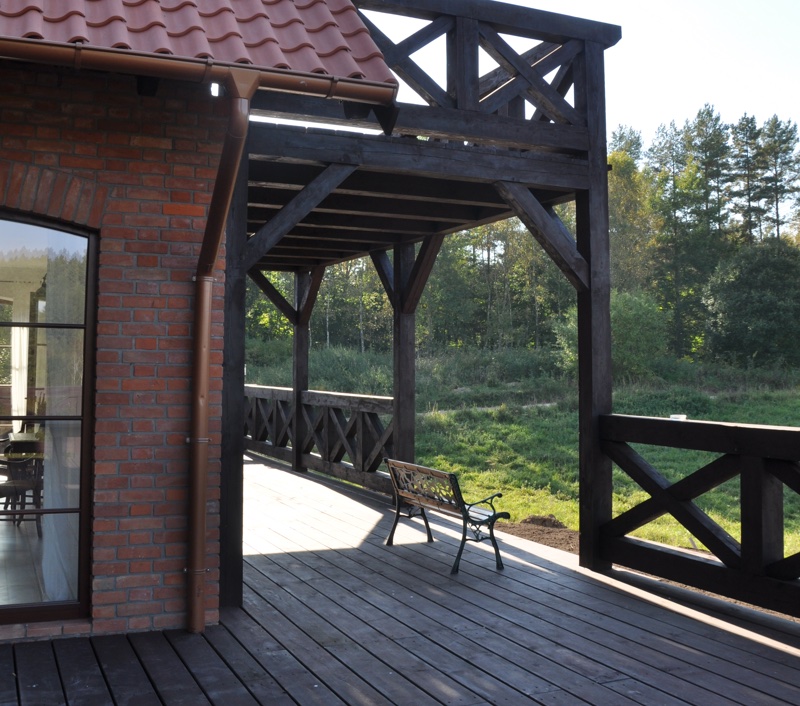 "An arrow can only be fired when it is pulled backwards. When life with its difficulties stops you so that you feel like something is pulling you back, it means that soon you will be hit by something big, so just concentrate and keep going direction…"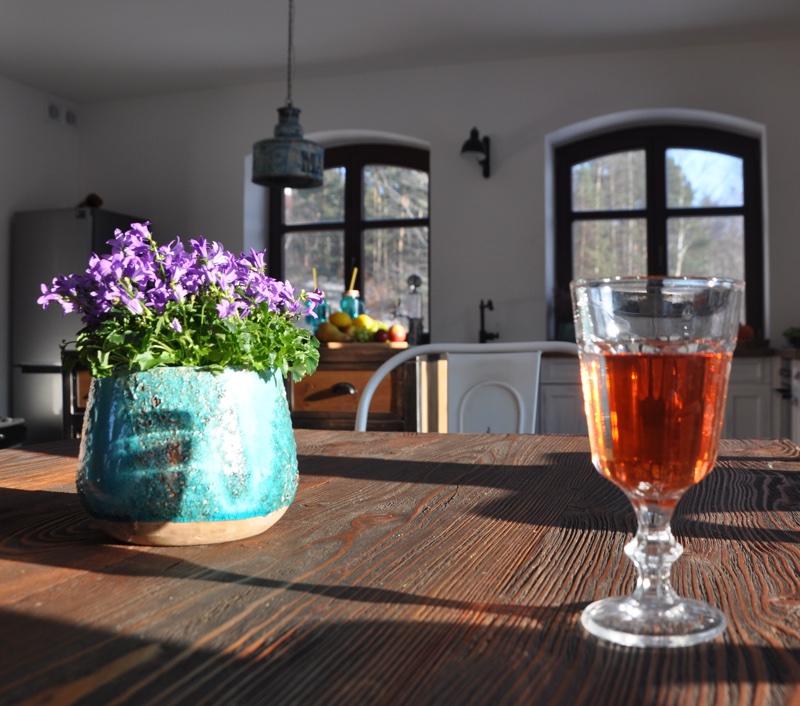 We cordially invite everyone who wants to get to know our house. If you are interested in developing your interior and spending wonderful moments close to nature – this place is for you …
What's up?
Here you will find information about the events planned by our company. Familiarize yourself with the topics of classes and available dates. Check, maybe you will find something for yourself. Welcome!
No Results Found
The page you requested could not be found. Try refining your search, or use the navigation above to locate the post.
address
Nowe Kawkowo 57A, 11-042 Jonkowo
tel. +48 602 660 055
email: info@zakateksary.pl
©2018 Zakątek Sary
Realizacja: 68media